HP Tuners: MPVI2 [Ford Dodge GM Tuning Software]
Package the MPVI2 together with VCM Editor and VCM Scanner, which make up the essentials of VCM Suite, and you have one of the most powerful, scanning, diagnostic, logging and calibration products on the market. Not to mention full support for our latest rendition of Track Addict, whether you frequent the drag strip, circuit, autocross or off-road the MPVI2 has the fastest scanning, logging and data transmission rates to ensure you capture everything.

PRO FEATURES
Taking the first generation MPVI, to the next level, with our Pro Feature Set allowing you to log your vehicle without a laptop (vehicle dependent), Expandable Internal Memory to store your calibration and log files, Bluetooth® connectivity for your laptop or mobile device and proprietary Expander Hub ready for analog / digital / voltage sensor and device inputs.

Connect > Read > Edit > Write > Drive.
Equipped with enhanced features like Bluetooth®, our Proprietary Expansion Port, and Mobile Device Support, the powerful MPVI2 makes it faster and easier to read, edit, and write your vehicle's software.

NOTE:  When purchasing credits, make sure you're aware of the amount you need to tune your vehicle.  For GM, pre 2017 require only 2 credits, but 2017+ require 4 credits and if an auto, also require the TCM to be removed and sent in to HP Tuners to unlock.  This costs $199 as well plus freight each way:
https://www.hptuners.com/product/tcm-modification-service/

Manufacturers lead times apply.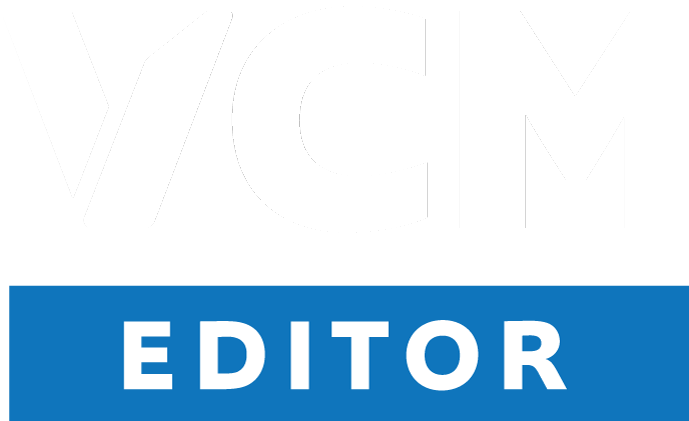 Packaging VCM Editor together with MPVI2 allows you to read most vehicles control modules flash memory and save it in our proprietary .HPT file structure. VCM Editor enables you to adjust a multitude of complex parameters such as torque strategies, spark tables, fueling, RPM limits, fan activations, transmission shift points and pressures, exhaust valve control, speedometer settings and many more. Finally, you can write these changes back to the various vehicle control modules via the MPVI2.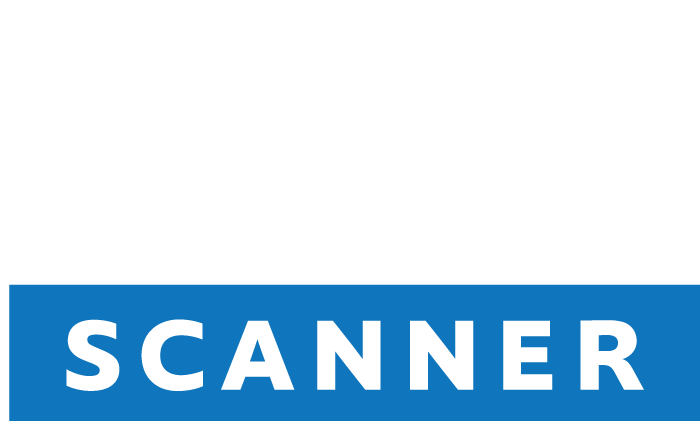 Package VCM Scanner with MPVI2 and you have the most powerful and comprehensive scan tool on the market. View, chart, and log diagnostic data in real time via the vehicle's OBDII diagnostic data port. View and clear vehicle Diagnostic Trouble Codes (DTCs) along with other vehicle module information. Command control functions like closed loop, fans, gear select, timing, air fuel ratio and so more all in real time. No editor package can be considered complete without comprehensive scan tool capabilities.
VCM Editors Flash utility allows the user to read the VCM/PCM flash memory and save it to a binary file. The Flash utility allows a valid calibration to be written to the VCM/PCM and also incorporates an automatic VCM/PCM recovery capabilities for ultimate protection against any reflashing problems that may be encountered.


The VCM Editor also allows modification of the saved binary image. The VCM Editor allows all parameters such as Spark, Fuel, RPM Limits, FAN Temps, Transmission Shift points and pressures, Speedometer settings and many, many more. The editor provides an easy to use graphical interface and many powerful table manipulation capabilities such as copying, scaling and shifting to name a few.


So you're probably thinking, what else could there be for a professional tuner? Well, read on...


The VCM Suite has certain features that a professional tuner may find more useful. It includes some of the following extra capabilities.
VCM Editors Flash utility allows not just calibration reflashing and automated recovery, but entire VCM/PCM image reflashing. This means that you are free to make any operating system or calibration level modifications and flash those to the VCM/PCM. This has many uses for the advanced enthusiast, serious tuner or engine swap shop, allowing complete control over the VCM/PCM software environment.


The VCM Editor also allows for increased vehicle support for tuners, and also access to extra VCM/PCM operating system code modifications. Tuners also have the option to modify VIN's, a useful feature for mail order VCM's.


Security. Protect your tunes with Tunerlock. Only you have the ability to read and write to VCM/PCM's that you have Tunerlocked. Prevent unwanted access to your hard work.  The VCM Scanner utility is a fully featured OBDII scanning and diagnostic tool.
It allows viewing, charting and logging of diagnostic data in real time via the vehicle OBDII diagnostic data port. It also allows viewing of vehicle Diagnostic Trouble Codes (DTC's) and other vehicle information. Built in VCM controls also supported. Command fans, closed loop, gear select, timing, air fuel ratio and more real time! No editor package can be considered complete without comprehensive scan tool capabilities.
VCM Suite is the complete package.


These components combine to make VCM Suite the most feature rich, powerful and comprehensive VCM/PCM reprogramming and diagnostics package available on the market today. In addition, our attractive make/model/year based licensing structure makes VCM Suite a clear leader in value for money.


VCM Suite is the ultimate tuning tool designed for your serious tuner and tuner shop.