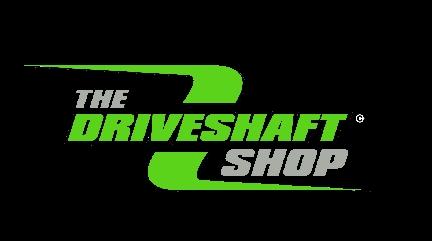 Driveshaft Shop: 1998-2000 Mitsubishi Evo Level 4 Front Right Axle

Fitment:
1998-2000 Mitsubishi Evolution V/VI
Notes:
These are the Level 4 Front axles for the Evo V / VI. The inner and outer CV on this car are made from 4130 from the factory, so what we have done is make a set of aerospace grade torsional axle bars with our special double temper process, then we temper and de-stress the inner and outer housings, with a special heat treat to make them even stronger. These axles are complete and ready to install, and are for the AWD only.