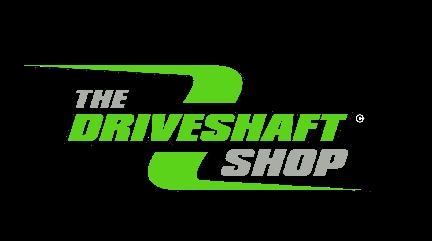 Driveshaft Shop: 2008-2009- Pontiac G8 with TH400 Transmission 3.5" Aluminum with Direct Fit Rear Flange

Fitments:
2008-2009 Pontiac G8 with TH400 Transmission
Product Description
Available now for the G8 (with a TH400 swap ONLY) is our 3.50" aluminum shaft. We have done extensive testing with stock rears and with our 9" kit and believe this to the the most cost-effective trouble-free driveshaft for the G8 available today. The shaft only weighs 22lbs and comes with grade 12.9 hardware with back up lock nuts to ensure no loose bolts. 1 year warranty

You will have to remove the heat shield from above center hanger mount to install a 3.50" shaft and there is a possibility of clearance issues with aftermarket exhausts. This is a general warning. We have several test shafts out and not one had an issue. I have listed this because not all exhaust systems have been tested. (We also offer a Carbon fiber shaft is made from 3-3/8 and not the 3-3/4 like other manufacturers)

Please Note - You must provide measurements from your car before ordering. Call us for more information.