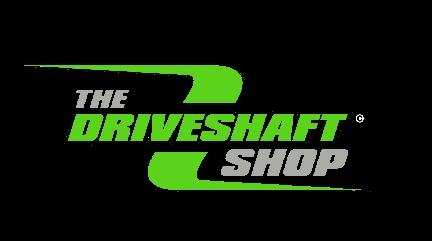 Driveshaft Shop: 2009-2016 Nissan 370Z Manual 3.25" Carbon Fiber Driveshaft

Fitment:
2009-2016 Nissan 370Z Manual
Product Description
Our 3.25" carbon fiber driveshaft is now available for the 2009-2016 370Z (Manual Transmission ONLY). Our shaft comes with a 300m stub system with a billet aluminum rear flange and a 100mm CV at the other end. The shaft comes with special grade 12.9 uber strength hardware with back up lock nuts to ensure no loose bolts. We have been using this billet aluminum style plate for over 10 years on thousands of 1000+Hp Supras, BMWs and many more without any bolt issues.