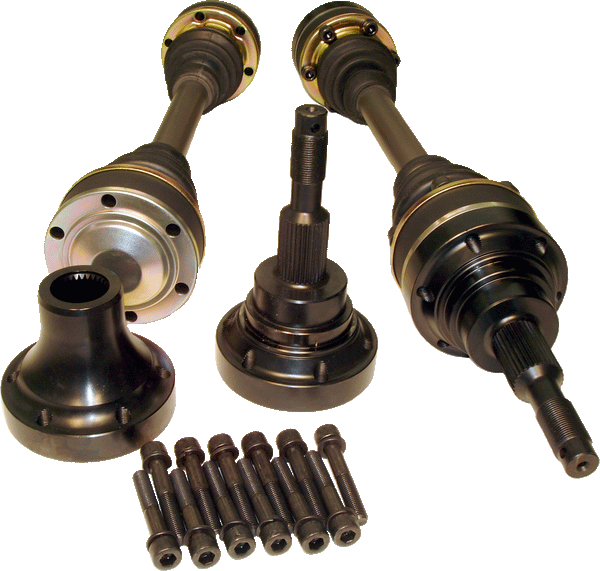 Driveshaft Shop: 2013+ Dodge Viper Level 5 Direct Fit Axles (Must re-use Factory ABS Ring)

Fitment:
Notes:
1-Year Warranty
Must re-use Factory ABS Ring
Product Description
Now available from DSS, our level 5 direct-fit axles for the 2013+ Dodge Viper feature our proven aerospace-grade torsional axle bars, proprietary direct-fit outer CV and billet inner CV. Whether your car is built for daily street use or weekends at the track, Driveshaft Shop axles are an essential upgrade over stock components. Engineered and built with decades of experience, our design has proven itself in cars around the world. The axles are complete and ready to install with no modifications required and a 1-year warranty.