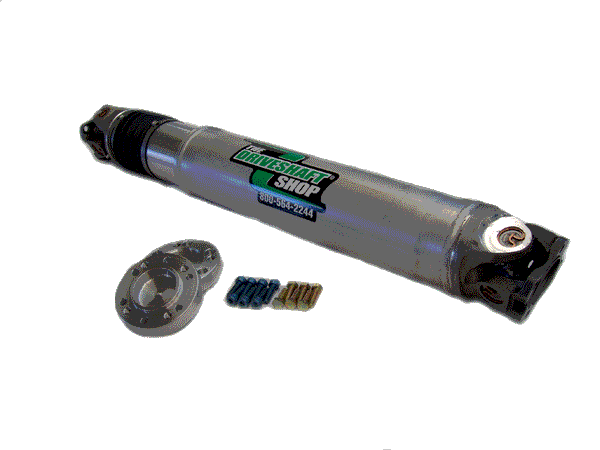 Driveshaft Shop: HONDA 2000-2003 S2000 (AP1) 1-Piece Aluminum CV Driveshaft

Fitment:
Features:
1-piece aluminum driveshaft
Includes Precision machined billet plates
1-year warranty
Product Description
Introducing our long awaited AP1 S2000 3.50" Diameter Aluminum CV driveshaft. On the Front (Transmission side) we've incorporated our proven 108mm CV design that has also been lightened to shed extra weight. To adapt the rear we've made an all new Billet Aluminum adapter plate/flange with a genuine Spicer solid 1310 series U-joint. This entire combo comes in at a very impressive 18lbs. While very close to stock weight, the vast improvements in strength and design lead to unparalleled high horsepower and high stress performance. Using our new internally dampened design to soak up gearbox and differential noises, there are no compromises for street driven comfort! Custom Applications for differential swapped Honda S2000's will also be available.