May 2012
"Thanks Ben. Your hood design is great. Get lots of compliments on it. New pics coming soon with Black Chrome Grill and chrome blacked out around windows."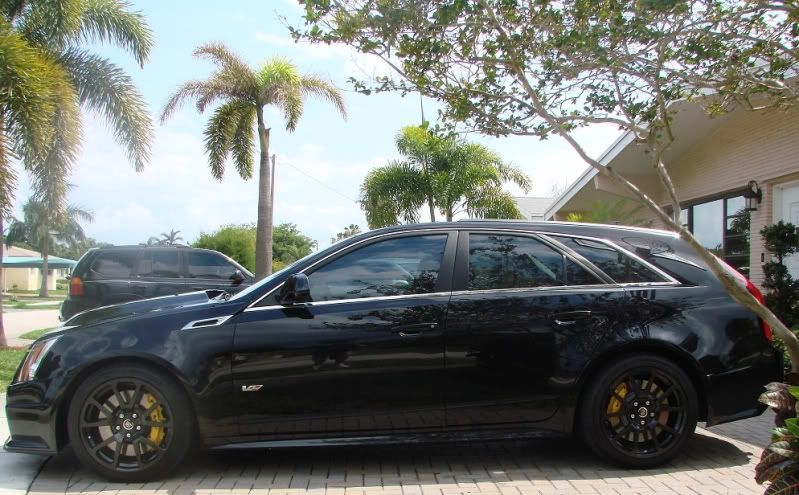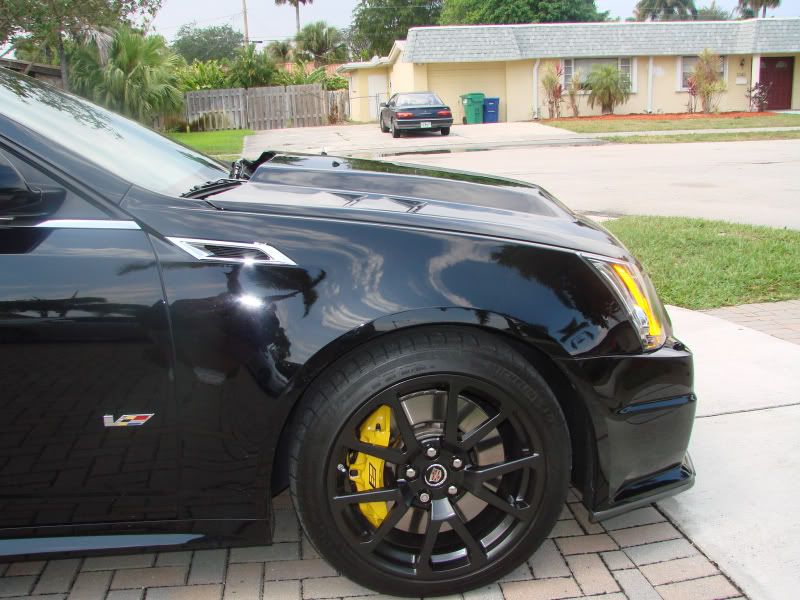 ____________________________
- Don, I was really excited to see the hood on a wagon and it looks phenomenal.  It really balances out the car and the front profile just looks mean!  I love the blacked out trim and SUPERCHARGED lettering you put on it.  Next up performance mods!  
weapon X motorsports